O-Health-Edu
The project O-HEALTH EDU "Advancing Oral Health: A vision for Dental Education" is being supported by Erasmus + within the KA2 – "Cooperation for Innovation and the Exchange of Good Practices" and KA203 – "Strategic Partnerships for higher education" programs.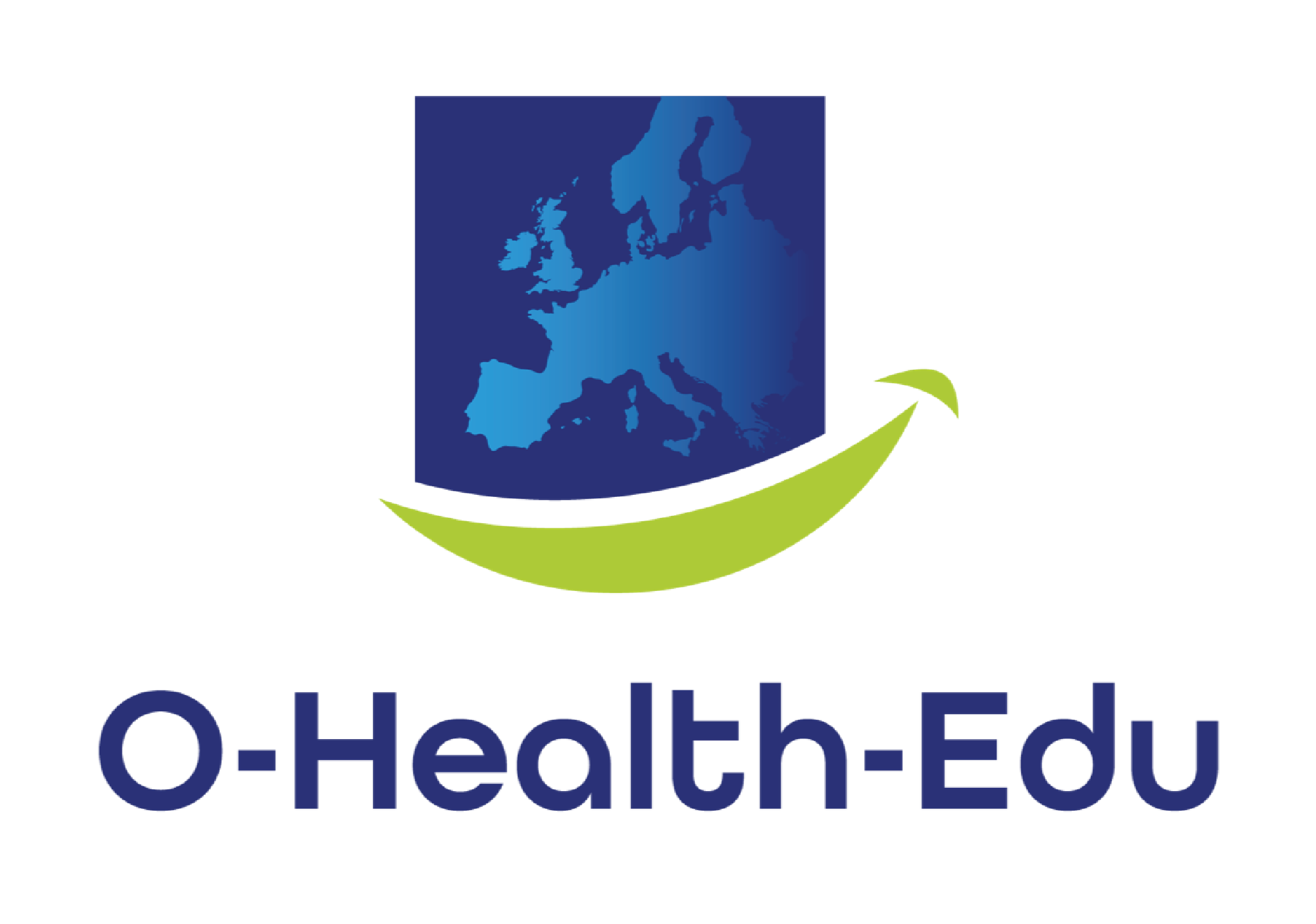 It began in October 2019 for three years. It is coordinated by the University Clermont Auvergne (France) with the Association for Dental Education in Europe (ADEE) and 9 University partners. The main objective of this project is to gain a validated and research grounded understanding of the realities of dental education within Europe. The project is driven by three overarching objectives:
The first is to provide a diagnosis of the current situation of dental education in Europe.
The second is to enable a shared understanding and a common vision for the future of Oral Health Professionals' Education among all European stakeholders and policy makers.
The last specific objective is to define priorities for a strategic vision and support changes for oral health professionals' education in 2030.
Know more