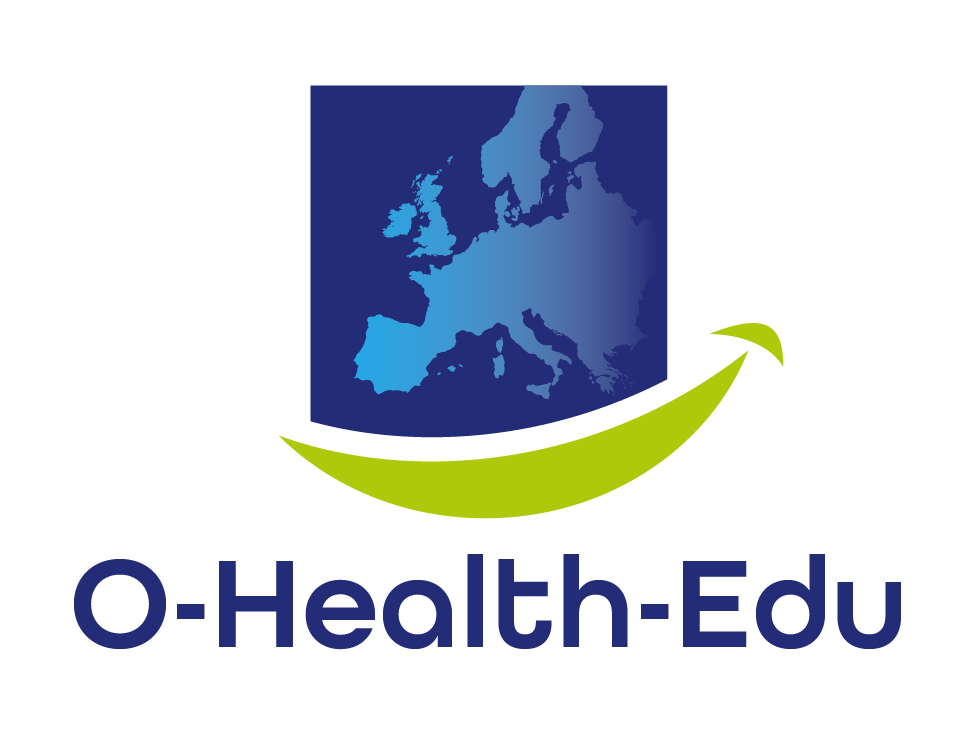 Transnational meetings of O-Health-Edu
To enable the work of the O-Health-Edu project a number of transnational project meetings are scheduled as part of the project planning and submission process. Each meeting will have a focus on one or a number of the intellectual output, have a pre prepared communicated agenda and may from time to time involve the collaboration with other stakeholders and interested parties.
Each meeting will have a dedicated webpage and in due course it will provide information, presentations and narrative on decisions made by the project team at the meeting.
Scheduled transnational meetings:
Meeting 1: Kick off meeting: Clermont Ferrand, France October 2019

Meeting 2: Transnational Meeting 1: Barcelona, Spain February 2020

Meeting 3: Transnational Meeting 2: Strasbourg, France August 2020

Meeting 4: Transnational Meeting 3: Riga, Latvia, February 2021

Meeting 5: Transnational Meeting 4: Venue TBC, August 2021

Meeting 6: Transnational Meeting 5: Dublin Ireland, December 2021

Meeting 7: Transnational Meeting 6: Malmo, Sweden, February 2022

Meeting 8: Transnational Meeting 7: Venue TBC, August 2022
Due to COVID several meetings were moved online from March 2020 to September 2021 and some new meetings were scheduled as follows:
November 2021 in Paris, France

February 2022 in Riga, Latvia

May 2022 in Brechia, Italy

August 2022 in Palma, Spain (Balearic Islands)

October 2022 in Budapest, Hungary
In addition to transnational project meetings there will also be three wider dissemination events called Multiplier Events planned:
Strasbourg, France, August 2020

Venue to be confirmed, August 2021

Venue to be confirmed, August 2022
In response to COVID these larger meetings were converted in smaller meetings throughout the year, so dissemination could occur in compliance with local COVID restrictions.
The final dissemination event will be held in Palma de Maiorca on Thursday, 25th of August 2022.