Strasbourg Dissemination Meeting Canceled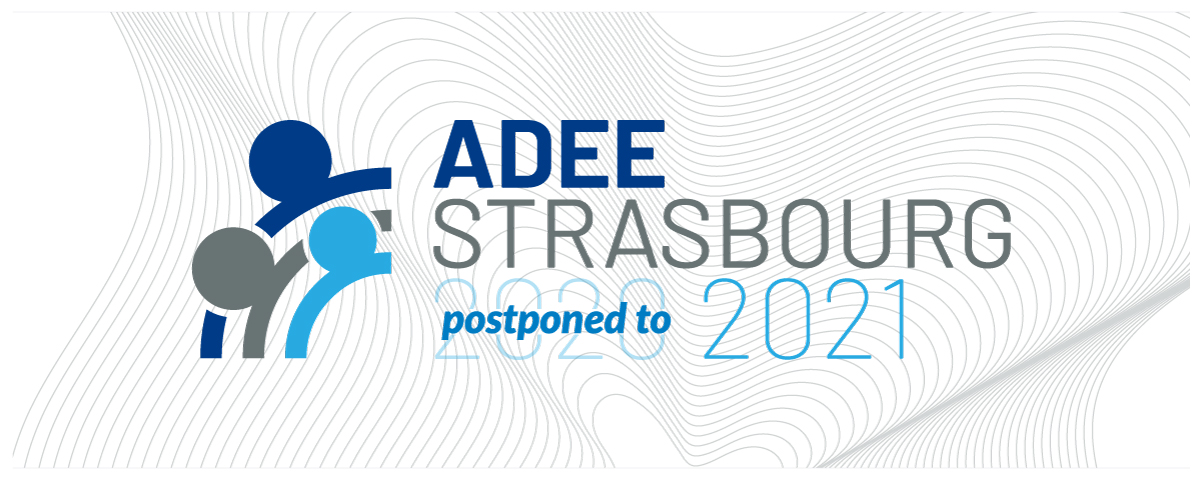 The O-Health-Edu team regrets to have to announce that the planned Trans National Project Meeting and the wider dissemination events planned to run concurrent with ADEE 2020 in Strasbourg France have been deferred. While the deferring of the Strasbourg Meeting is dissapointing it is at this time the best decision in the interest of team and public safety given the COVID-19 crisis in Europe and further afield.  
In the coming months the team will share a number of online dissemination and consultation activities within which wider participaton will be facilitated. We encourage you to register for our newsletter, and to follow us on social media to ensure you have the most up to date information.