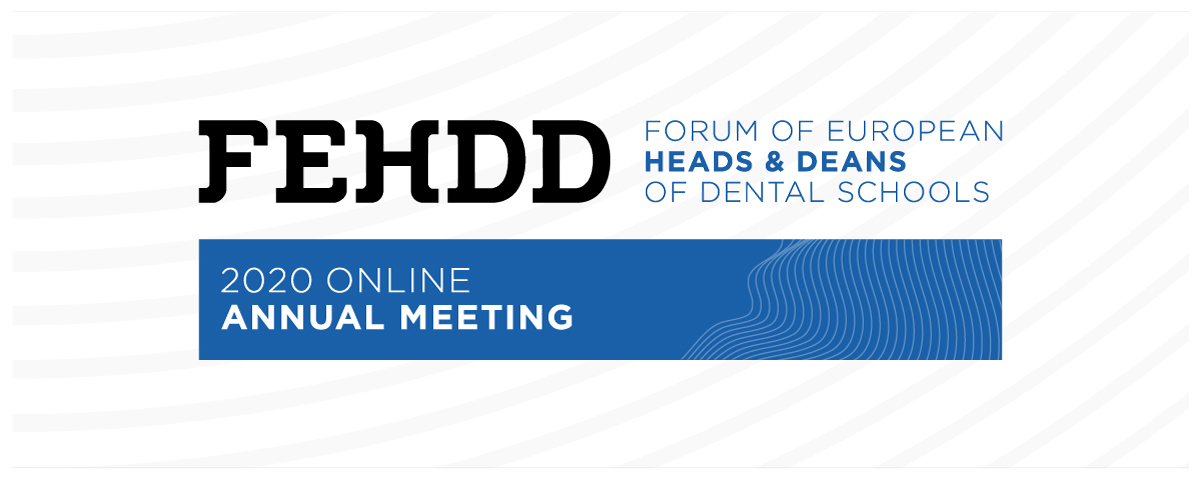 Deans and Heads of Education of European dental schools and beyond are invited to participate in this live interactive session, linked to the Erasmus co-funded O-Health-Edu project. The project aims to better understand the existing state of oral health professional's education in Europe and to develop a common vision for this education. The ultimate aim is to improve the ability of oral health professionals to meet the oral health needs of the European population.
ADEE is dissemination partner for the project. 
Date: Thursday 1st October at 14:00 UK time. 
On this occasion we are particularly interested in Intellectual Outputs 2 and 7 from OHE:
After registration you will be invited to participate in the online surveys, which will gather your valued opinion prior to the live event. We very much look forward to seeing you at the event!
Programme Agenda 
14:00
Welcome and introduction to the Project
14.10
Overview of O-Health-Edu and partner institutions
14.15 
Results of the 'Vision' consultation and opportunity for discussion
14.30
Overview of Articulate Glossary and survey process, and instruction for breakout activity
14:40
Breakout into 4 groups to discuss terms (rapporteur from each group to detail discussions about each term)  Short comfort break
15:40
Summary from groups (problems with particular terms, conflicts of opinion) – 5 mins per group only
16:00
Thanks and close
Please join us in this dissemination and consultation event on Thursday 1st October at 14:00 UK time.