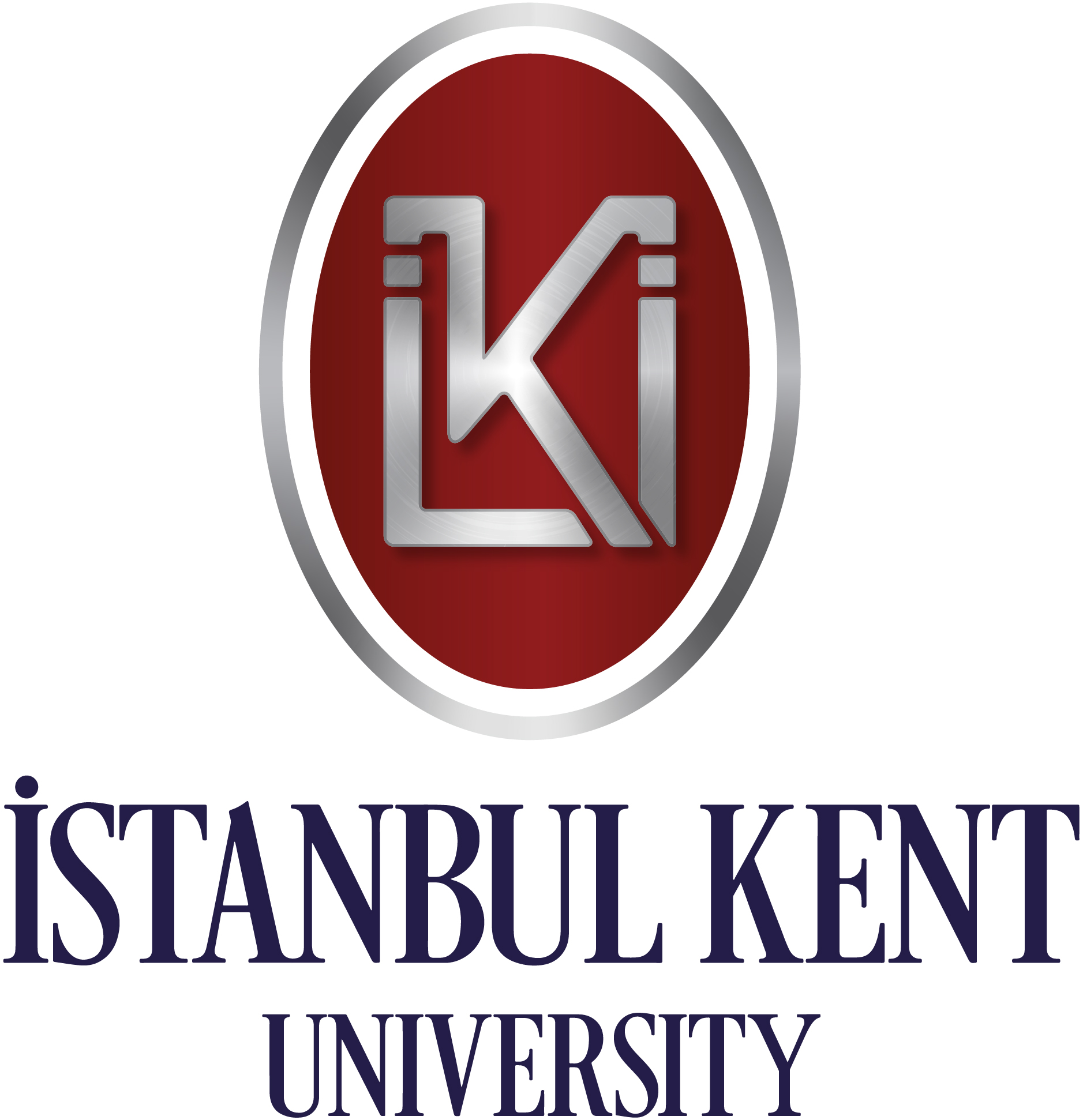 Istanbul Kent University Faculty of Dentistry. Cihangir, Sıraselviler Cd. No:71, 34433 Beyoğlu/İstanbul
Director of Learning and Teaching:
Curriculum, Teaching Methods & Facilities
Methods of teaching (top3):
Didactic delivery
Small group delivery
Reflective portfolio based approach
New technologies in use (top3):
Lecture capture
Digital radiography
Electronic health records
Facilities on site (top3):
Dental clinic
Physical Library
Research laboratory
Languages:

Student selection at entry:
Written exam (administered by the state)
Staff to student ratio pre-clinical:
1 staff: 2-7 students providing treatment
Staff to student ratio clinical:
1 staff: 13-20 students providing treatment
Patients treated from year:
International tuition fees
Financial support available
Other forms of support available:
Scholarships
Reduced entry requirements
Level of programmes
Certificate
Diploma
Masters
Clinical Doctorate
Primary Dental Degree
Annual intake:
141(Turkish educ.)+85 students(English educ)
Annual graduates:
not graduated yet. The first students to enter the faculty are in their 4th grade.
Quality Assurance report link:
This Report Card displays institutional data, we cannot verify its accuracy.
Should you wish to query a report card you may do so below.