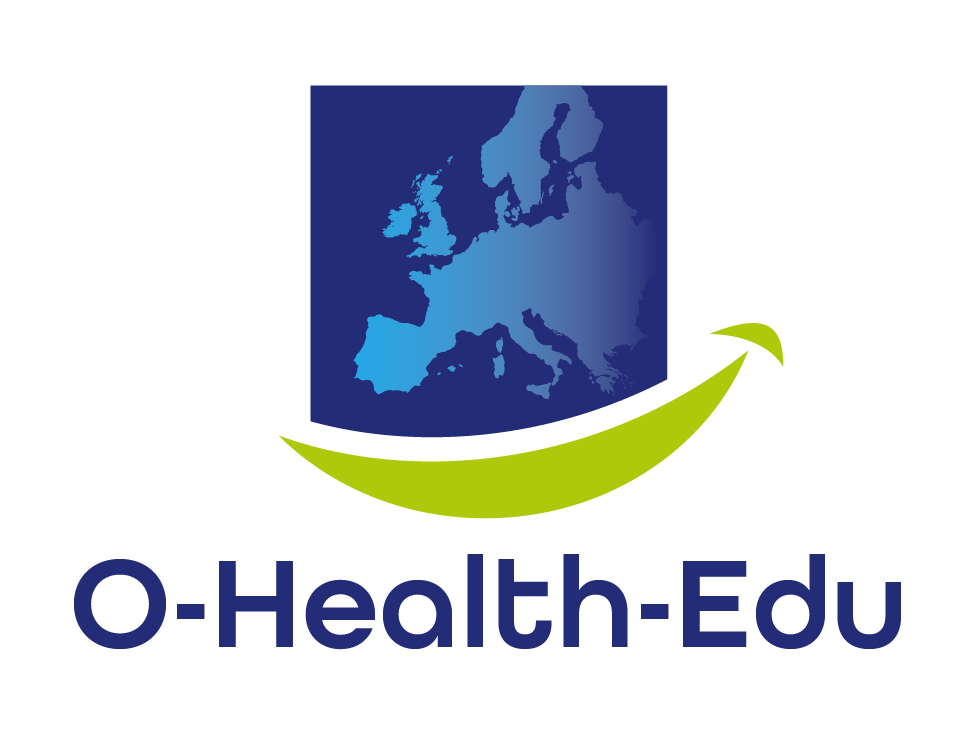 Transnational meetings of O-Health-Edu
To enable the work of the O-Health-Edu project a number of transnational project meetings are scheduled as part of the project planning and submission process. Each meeting will have a focus on one or a number of the intellectual output, have a pre prepared communicated agenda and may from time to time involve the collaboration with other stakeholders and interested parties.
Each meeting will have a dedicated webpage and in due course it will provide information, presentations and narrative on decisions made by the project team at the meeting.
Scheduled transnational meetings:
Meeting 1: Kick off meeting: Clermont Ferrand, France October 2019

Meeting 2: Transnational Meeting 1: Barcelona, Spain February 2020

Meeting 3: Transnational Meeting 2: Strasbourg, France August 2020

Meeting 4: Transnational Meeting 3: Riga, Latvia, February 2021

Meeting 5: Transnational Meeting 4: Venue TBC, August 2021

Meeting 6: Transnational Meeting 5: Dublin Ireland, December 2021

Meeting 7: Transnational Meeting 6: Malmo, Sweden, February 2022

Meeting 8: Transnational Meeting 7: Venue TBC, August 2022
In addition to transnational project meetings there will also be three wider dissemination events called Multiplier Events:
Strasbourg, France, August 2020

Venue to be confirmed, August 2021

Venue to be confirmed, August 2022
Further information on these meetings will appear here in due course.